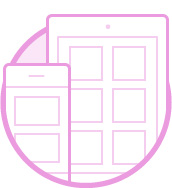 Spot Advertising
What you see is more important than what you read. The senses are emotionally involved and the video creates an emotion that one text or one photo can not give.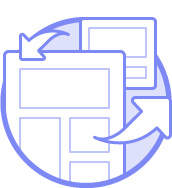 Drone
The video images a drone can offer are unique. The same place seen from the eye of a quadricopter looks different from an image seen from the ground.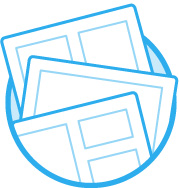 4K Video
The 4k standard is taking off. The resolution pushed to these levels can show details that could not be imagined before. It is very close to filmmaking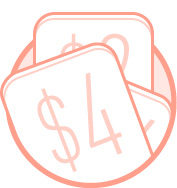 Share your video
Sharing a video on social networks brings more traffic to a web page, the most beautiful one that can be from the point of view of search engine placement.